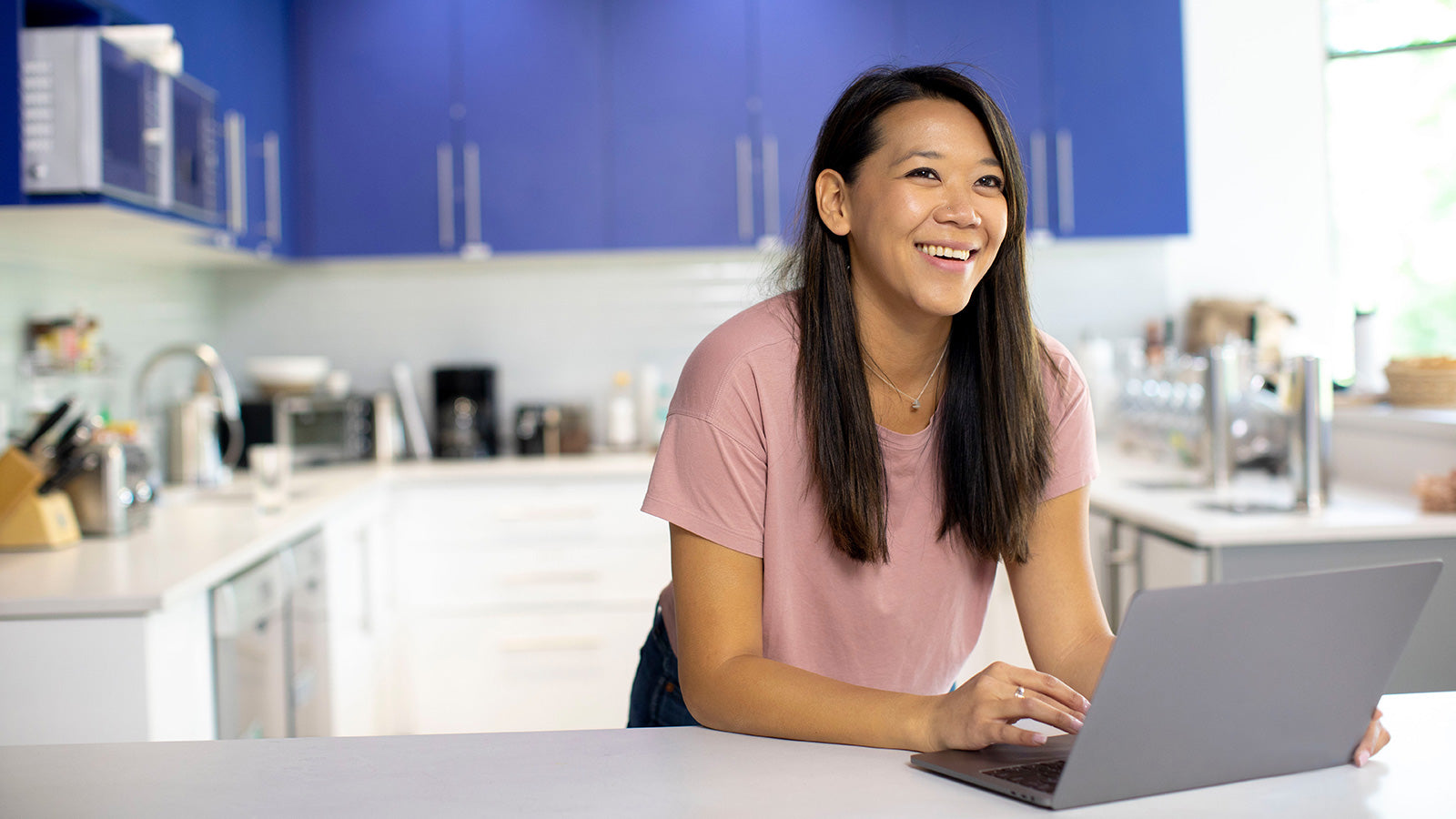 Our Response to Covid-19
The Covid-19 outbreak has caused a great impact everywhere as businesses start to scale back operations, limiting in-person contact and practice social distancing. Many non-essential businesses are required to close under the Movement Control Order, announced by the Malaysian government from 18 March 2020, which has been extended until 28 April 2020, in the national fight against the spread of coronavirus disease.
We understand the struggle faced by our local businesses. Most SMEs (small, medium enterprises) are finding it hard to cope with disrupted operations and services, lack of income/ revenue from sales, recurring costs (such as rent, installments, etc) and some are being forced to cut employee wages just to stay afloat.
Over the past few weeks, as Shopify partners, we have been lending a hand to any business who is in need of some help. We want local business owners to know that we are here to support you. Although we are confined to work from home, this has not limited our efforts to help.
I would like to share a story about how we have made it possible for a local F&B business to promote their food delivery service online in the midst of the highly restricted MCO.
I received a call on 18th March, the first day which the MCO took effect across Malaysia. A fried chicken company would like to setup a food ordering and delivery platform to cater for customers living in the outskirts (out of town) of Sabah, East Malaysia. Although there may be food delivery services such as Grabfood and Foodpanda, these services could only cover delivery locations within a small radius of distance.
We wanted to make Sabah's favourite fried chicken meals available for the people living further away from the city centre. This initiative not only gives rural folk access to delicious meals, but also provides jobs for the food delivery coordinators and drivers.
Within 48 hours, we had successfully built, setup, tested (including test transactions) and launched the new food ordering portal on Shopify platform.

Borenos Districts Collection Point Delivery - https://districts.borenosdelivery.com
We learned that Shopify is not only capable of basic ecommerce functions (selling products online), but it is also very flexible to be scaled for various industries like food delivery that caters for multiple locations.
We are indeed excited about the countless possibilities that lie ahead. Shopify is now offering new merchants 90 days free trial on all their plans to help businesses cope with the economic impact brought upon by this pandemic. Contact us to learn more about this special offer in response to Covid-19.
For business owners who want to start selling online, now is never too late. We are here to support you on your journey.
"Life does not get easier or more forgiving; we get stronger and more resilient."
Please take care and stay safe. We will win this!

Warm regards,
Shu Fong
Founder, Sitejojo