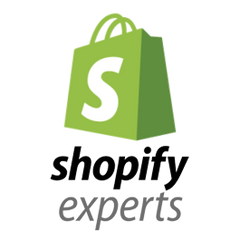 Shopify Expert Malaysia
SiteJojo is a recognized & certified top Shopify Expert in Malaysia since 2017.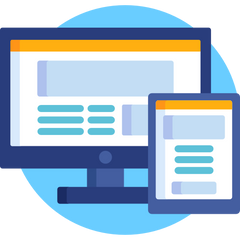 Web Designer
We design and build web sites, e-commerce online stores and custom web solutions.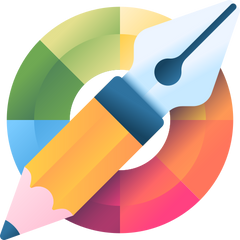 Graphic Designer
Logo design, banners, promotional ads, marketing materials. Add special effects to your message.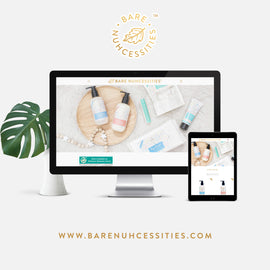 I really like Shu's work - in short I love her proactiveness, flexibility, creativity and her customer first attitude. Till today, after looking at the website countless time, it still make my heart skip a beat! She definitely realised our dreams.
Grace Tan
Founder, BareNuhcessities.com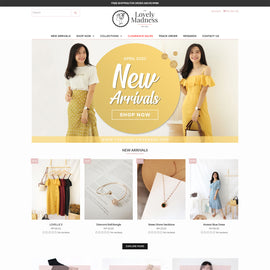 Sitejojo is absolutely a great and creative design team! With their help, we have improved our Google search results. Shu is very friendly, knowledgeable and initiative. We are able to communicate very well. If you want a reliable Web Developing Company, I recommend them 100%!
GH & Ruiwen
Founders, TheLovelyMadness.com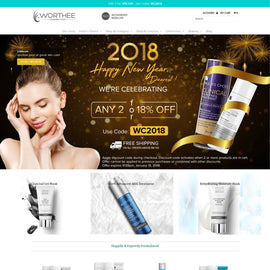 We are truly happy to find a collaborator like Sitejojo, who is certainly knowledgeable and more importantly, armed with the right qualities and attitude in providing excellent services. We have no bad comment about this company. When other services are required, we'll look no further than Sitejojo.
Qaph Lai
CEO, Worthee Cosmetics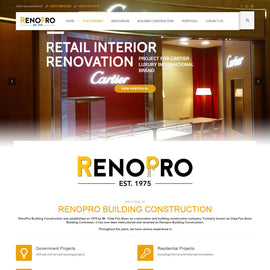 Shu Fong has been such help with our page, RenoPro.com.my. From designing to setting up the web site, she has been professional and dedicated to her promise to "craft beautiful web sites and graphic designs" suitable to our vocation as a remodeling expert. For those seeking to leverage their business online, SiteJojo is highly recommended!
Mr Chee
Director, Renopro Building Construction
Get your project started. Drop us a line!